OUR PHILOSOPHY
Biotherm is dedicating itself to Blue Beauty,
beauty that comes from water and gives back to it.
Where the power of Blue Biotech meets Blue Commitments for a better future for our oceans.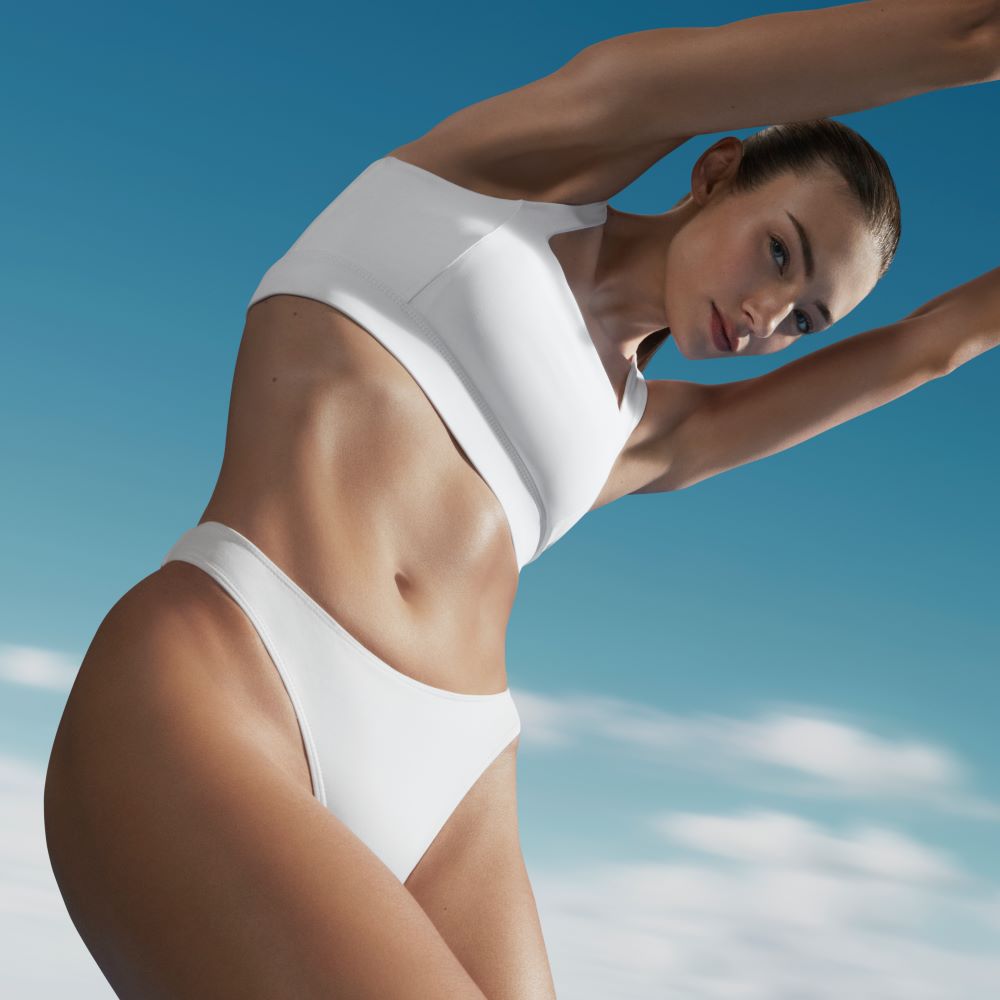 OUR PURPOSE
At Biotherm, we harness nature to heal skin from the damages caused by urban accelerated ageing. We create committed skincare for an eco-conscious generation who want effective, safe, and sustainable skincare products, capable of resetting the negative effects of urban life on their skin.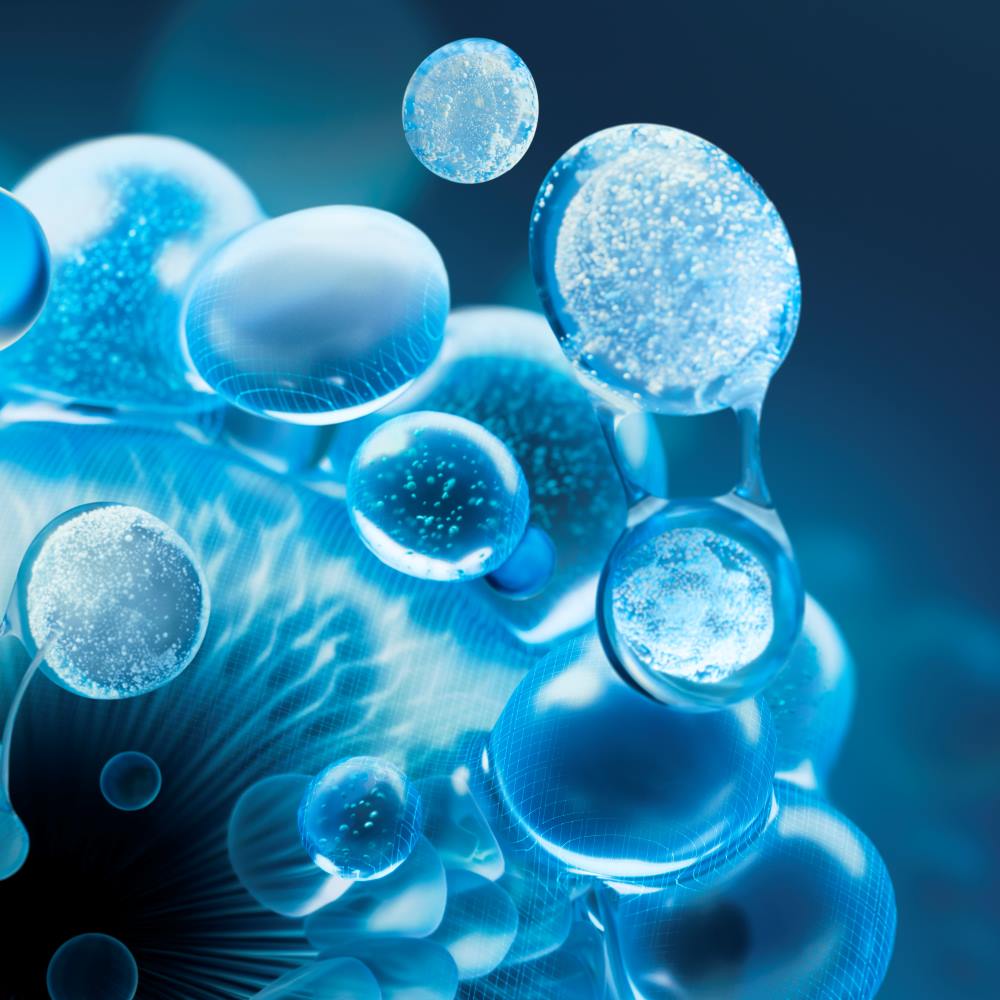 OUR ORIGINS
Water is the source of life. ​
Our story begins with plankton, a microorganism at the origins of life itself.​
Monaco. The fifties. Jeanine Marissal, a visionary young biochemist discovers the remarkable healing and soothing probiotic properties of plankton springing from its exceptional biological affinity with our skin. Its unique compatibility stems from the 35 nutrients that are also found in skin cells.​
Science revealing the power of nature.​
Biotherm is born.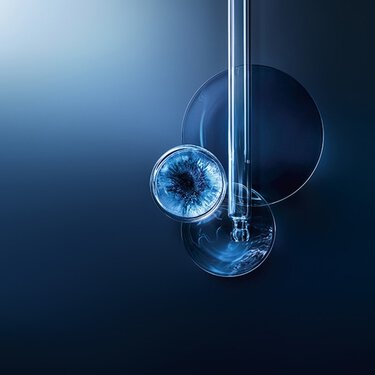 Our Blue Biotech Expertise
At Biotherm we use sustainable biotech processes to transform water micro-organisms with high skin bio-affinity into high-performing skincare ingredients.​
We then bolster them with potent dermatological ingredients for maximum efficacy and tolerance.​
In this sophisticated combination lies our specific expertise. Power through synergy. ​
Minimalist formulations that deliver state-of-the-art performance.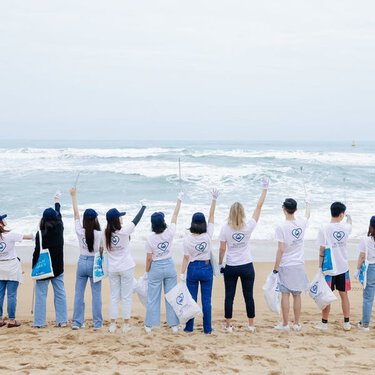 Our Water Lovers Community
We create potent, eco-designed products that take care of the skin and respect the ocean, inviting our consumers to join our transformative journey.​
We promote a better future for our oceans by working with dedicated NGOs under our Biotherm Water Lovers program since 2012. Our commitments encompass all aspects of our value chain, aiming to improve our formulas and packaging designs, pioneer new recycling technologies, and minimize our environmental footprint on water.
A holistic approach to beauty raising a wave of positive change. ​
DISCOVER OUR PHILOSOPHY IN ACTION