Biotherm, Blue Beauty
Blue Biotech meets Blue Sustainability
Nature, amplified.

Blue Biotech is Biotherm's expertise
for sustainable ingredients and products
that are more natural, potent and safe.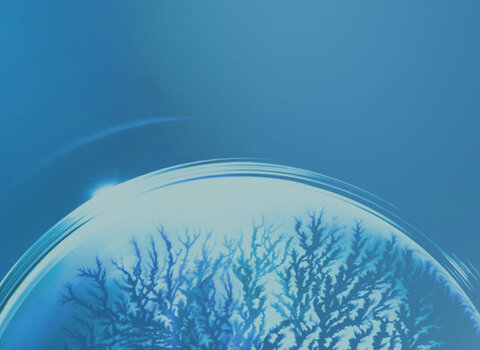 Discover our active ingredients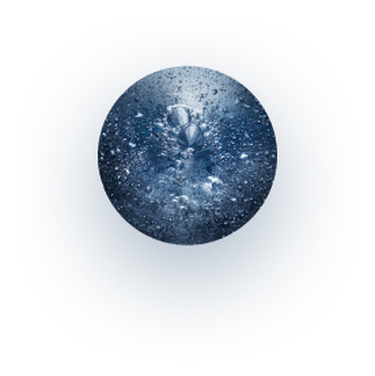 Vitamin C
Ascorbic Acid
Lightens and brightens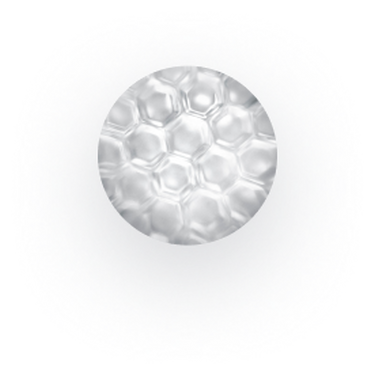 Bioceramides
Triticum Vulgare
Skin Barrier Strenghtener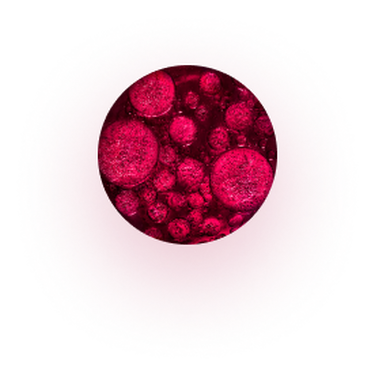 Asthaxanthin
Haematococcus Pluvialis
Phytoplankton Oxydant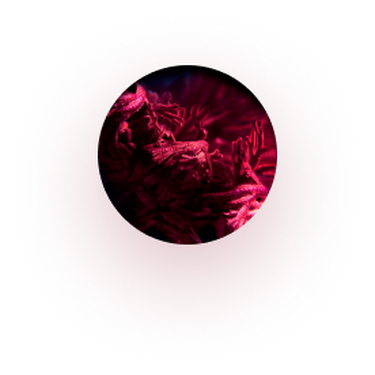 Corallina Officinalis
Corallina Officinalis Extract
Skin Sculptor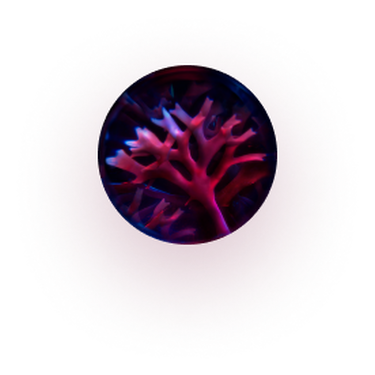 Chondrus Crispus
Chondris Crispus
Texturizer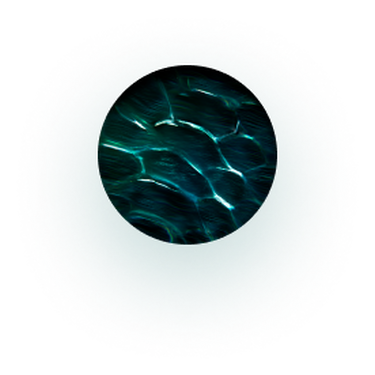 Blue Algae Extract
Aphanizomenon Flos-Aque
Skin Rebuilder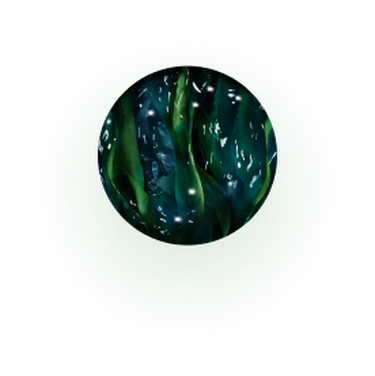 Algae of Youth
Alaria Esculenta
Rejuvenator Of The Sea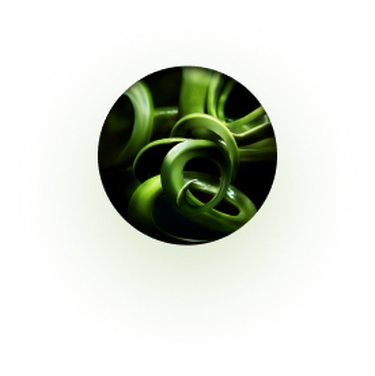 Spirulina
Arthrospira Platensis
Superfood Of The Sea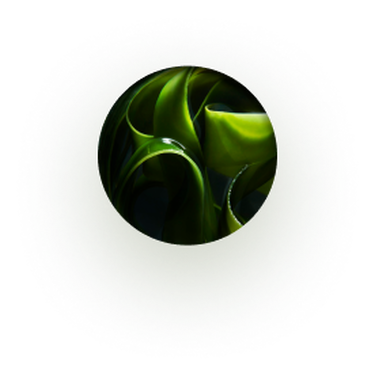 L. Digitata
Laminaria Digitata
Protector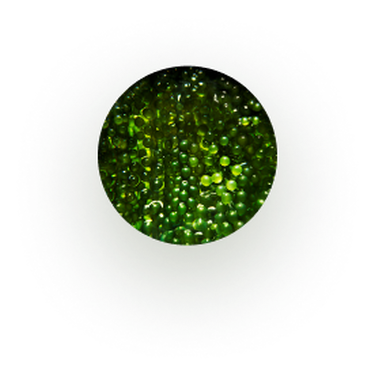 Dermochlorella
Chlorella Vulgaris
The Phytoplankton Protector
Our products, powered by Bioscience
Biotherm stories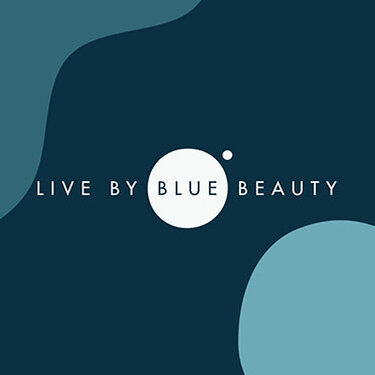 OUR BLUE COMMITMENTS
Science and sustainability go hand-in-hand. Our work with Blue Biotech is closely linked to our Live by Blue Beauty sustainability commitments.