Biotherm, Blue Beauty
Blue Biotech meets Blue Sustainability
Nature, amplified.

Blue Biotech is Biotherm's expertise
for sustainable ingredients and products
that are more natural, potent and safe.
Our Commitments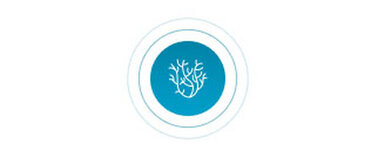 Natural
We amplify natural resources to create better ingredients.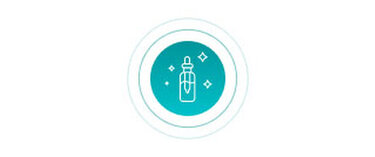 Potent
We pursue naturality and efficacity.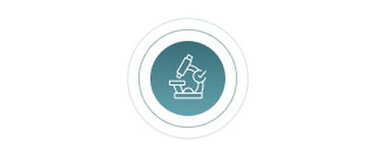 Safe
Our products and ingredients are tested rigorously to ensure optimal skin tolerance.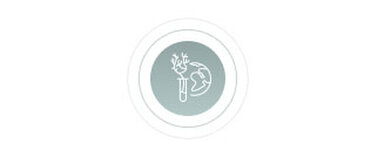 Sustainable
We use biotechnologies to create active ingredients without harming nature.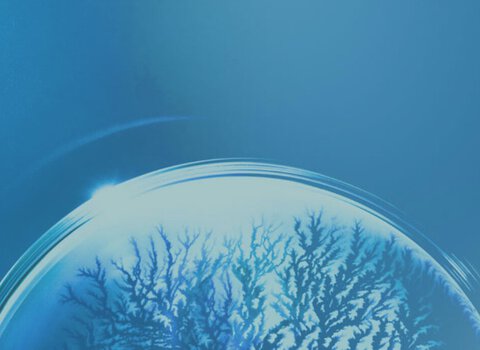 A NATURAL ACTIVE
Life Plankton™ probiotic fraction is a micro-organism that was originally found and harvested in thermal springs located in the French Pyrénées.
A POTENT ACTIVE
Life Plankton™ probiotic fraction is scientifically proven to help improve skin cell renewal, regenerate skin structure.
A SAFE ACTIVE
Life Plankton has a unique skin affinity. It is proven to soothe sensitive skin and has shown optimal skin tolerance.
Discover our active ingredients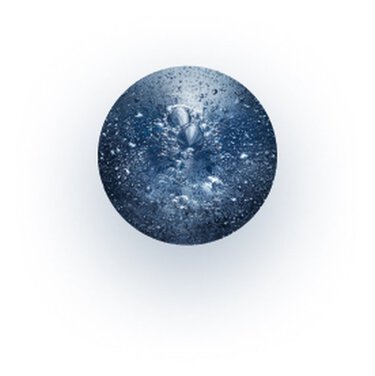 Vitamin C
Ascorbic Acid
Lightens and brightens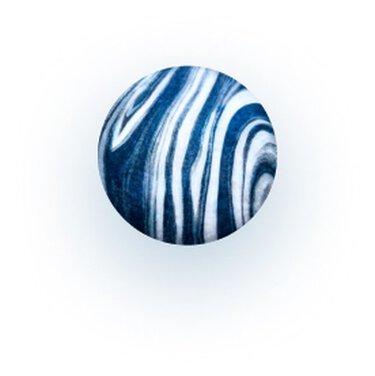 Pro-xylane™
Xylose Derivative
For greater Skin Density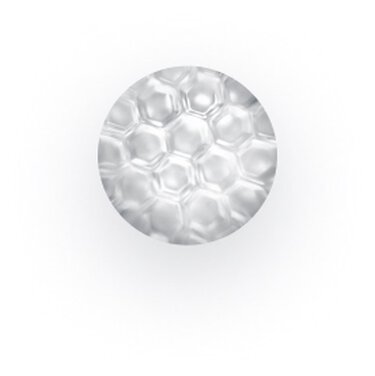 Bioceramides
Triticum Vulgare
Skin Barrier Strenghtener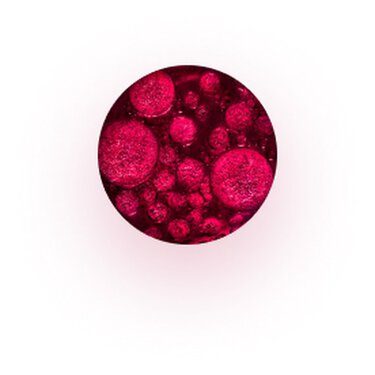 Asthaxanthin
Haematococcus Pluvialis
Phytoplankton Oxydant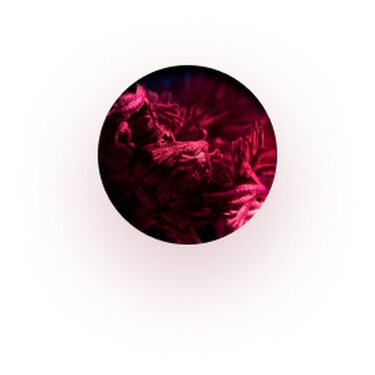 Corallina Officinalis
Corallina Officinalis Extract
Skin Sculptor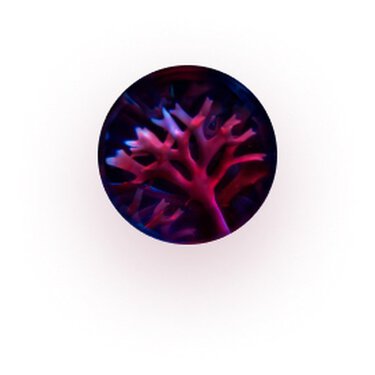 Chondrus Crispus
Chondris Crispus
Texturizer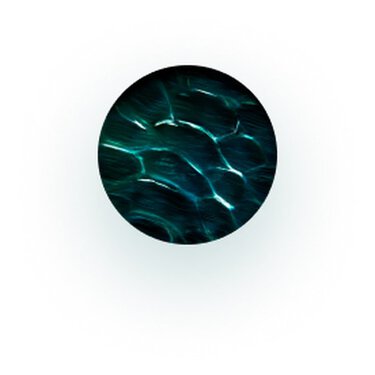 Blue Algae Extract
Aphanizomenon Flos-Aque
Skin Rebuilder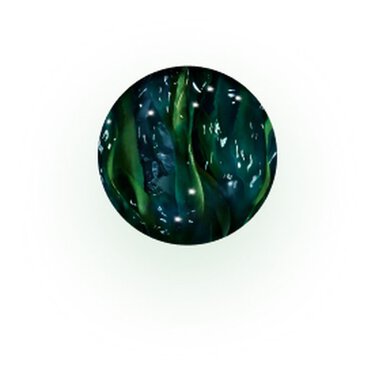 Algae of Youth
Alaria Esculenta
Rejuvenator Of The Sea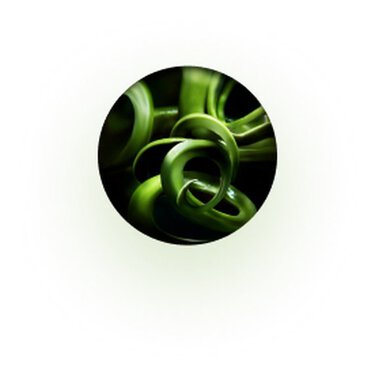 Spirulina
Arthrospira Platensis
Superfood Of The Sea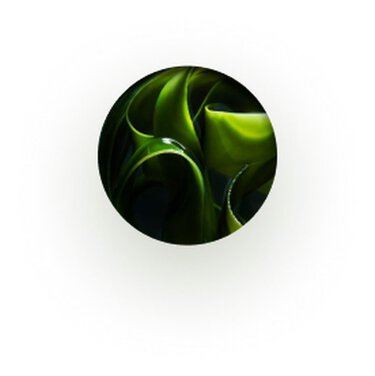 L. Digitata
Laminaria Digitata
Protector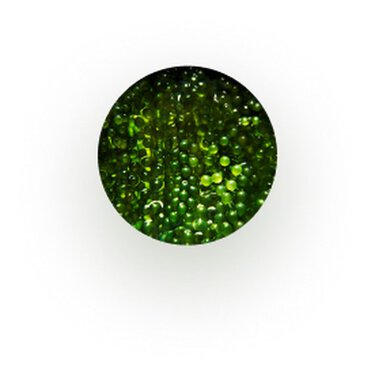 Dermochlorella
Chlorella Vulgaris
The Phytoplankton Protector
Our products, powered by Bioscience
Biotherm stories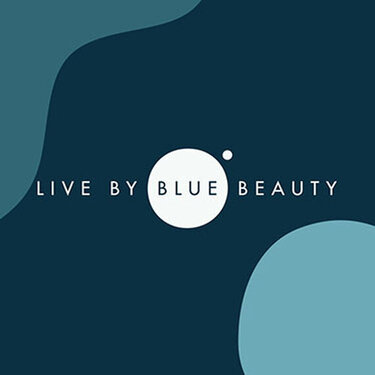 OUR BLUE COMMITMENTS
Science and sustainability go hand-in-hand. Our work with Blue Biotech is closely linked to our Live by Blue Beauty sustainability commitments.