Oil Therapy Baume Corps
Nourishing Body Milk with Apricot Kernel Oil for Normal to Dry Skin
Oil Therapy is a nutri-replenishing body milk for dry skin that nourishes your skin for 24 hours, leaving it supple and soft.

What's unique about it: Its one of a kind texture combines the richness of a cream and the smooth consistency of a body milk. Delicate notes of apricot leave your skin with a light fresh fragrance. With an untouched formula and new design, enjoy the benefits of our Oil Therapy Body Milk with even more confidence.

Key Ingredients: Powered by a combination of renegerating Life Plankton, nourishing 8% precious oil blend, and anti-oxidating vitamin E, this moisturizing body milk provides hydration as well as a healthy glow to the skin.

It remains true to Biotherm's Blue commitments with its 100% recycled plastic bottle.
The body milk's unique texture combines the richness of a cream and the smooth consistency of a body milk. Delicate notes of apricot and peach leave a gentle fragrance on the skin.
Oil Therapy body milk hydrates the skin for 24 hours.1
1 Corneometertest by 30 women after single application.
When: Use Oil Therapy Body Milk in the morning or in the evening, or both, on clean skin.

How: Take a generous amount of the nourishing body milk and apply it all over your body. Massage the product into the skin, paying special attention to extra dry areas.
Environmental & social impact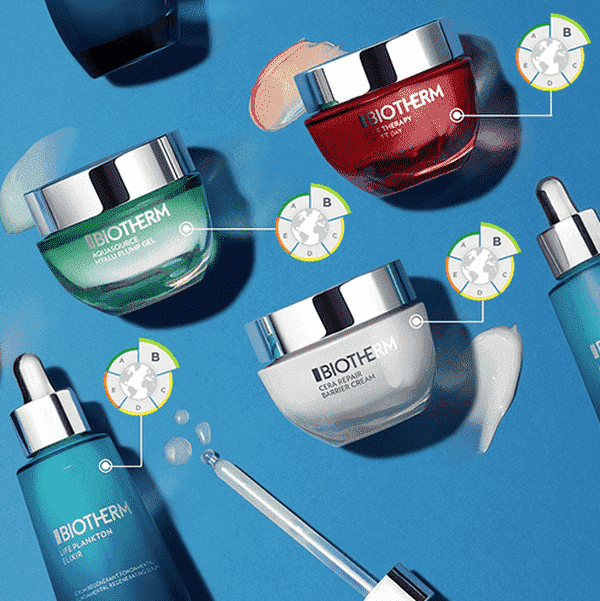 Environmental & social impact
Biotherm is committed to continually improving the impact of their products
throughout the product lifecycle, including the production and usage phase, and gives you access to this data with full transparency.
Calculation method approved by independent scientific experts and data verified by independent auditor Bureau Veritas Certification.
Overall environmental impact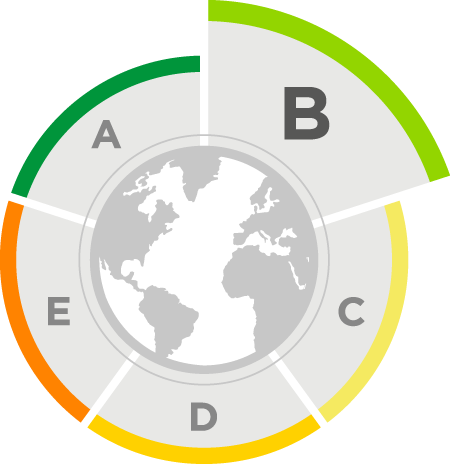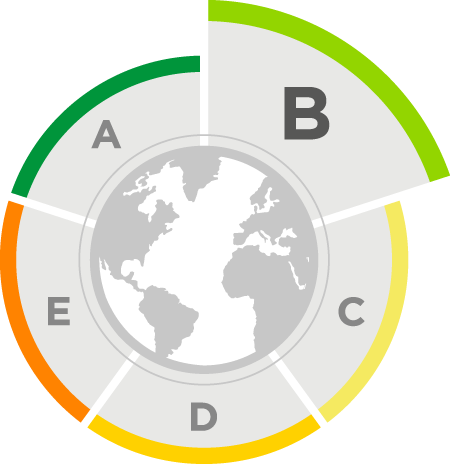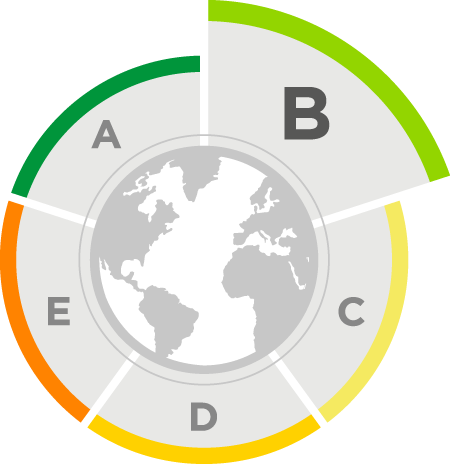 101 per usage dose
31 per 10mL



0.82 per usage dose
2.4 per 10mL
This impact score is based on the simulated usage of 1 product and 4 refills.
Enviromental impact of the packaging
% of bottle made of recycled material3 including colorant:
100%
Refillable or reusable:
No
Social impact of the product​
The ingredients and components of this product are
sourced from suppliers committed to respect the .
9 suppliers committed to the social inclusion of people from vulnerable communities contributed to making this product.
1Grams of CO2 equivalent ("body moisturizer" category average = 12g)
2Water index including water quality + water scarcity (m3) - "body moisturizer" category average = 2.6
3Excluding closing system
4Recycling instructions may vary locally
Learn More