BLUE THERAPY RED ALGAE UPLIFT DAY CREAM
Firming and anti-aging face cream for daytime
Reclaim your skin's firmness and radiance with a rosy glow. Anti-aging day cream Used for upli ... Read full description

BLUE THERAPY RED ALGAE UPLIFT DAY CREAM
Firming and anti-aging face cream for daytime
A sensorial rosy cream
Reclaim your skin's firmness and radiance with a rosy glow.
Anti-aging day cream
Used for uplifted and firmer skin
Perfectly suitable for all skin types, including sensitive skin.
Originating from the sea and boosted by Biotherm biologists, the uplifting power of precious Red Algae has now been captured in an ultra-sensorial rosy cream. This intensive collagen peptide moisturizer face firming wrinkle cream visibly lifts and firms skin structure, while reinforcing skin's youthful appearance.
Clinical proven
Blue Therapy Red Algae Uplift acts immediately on loss of firmness for a visible lifting look.
Proven results:
96% of women are convinced* skin is lifted
81% contours are re-defined,
87% wrinkles are smoothed,
97% skin is illuminated with rosy radiance,
*concept use test 2017: 130 women, 40-60 y.o, All Skin Types, users of anti-aging products.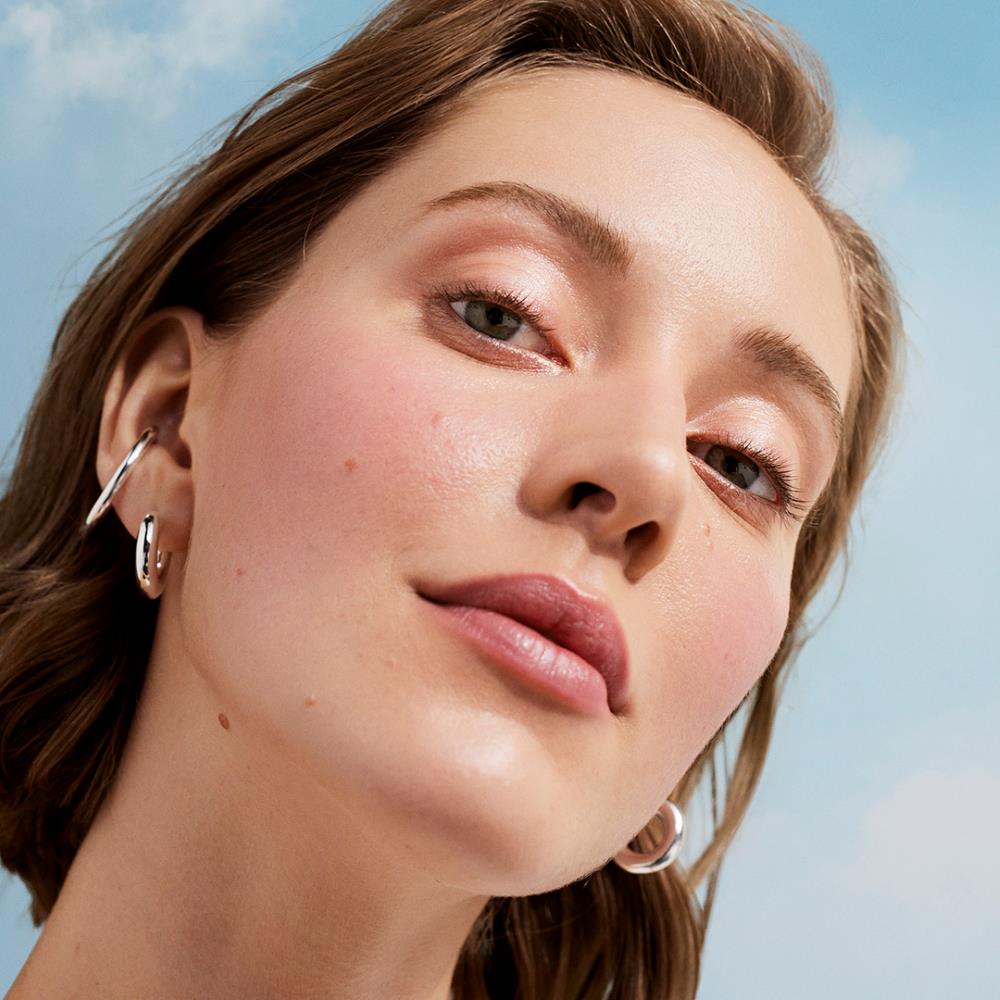 Ingredients
Discover our active ingredients, prowered by bioscience.
Uplifting red algae
Hydrolyzed Rhodophycea extract known as uplifting Red Algae, that reinforces skin elasticity and restructures collagen fibers while smoothing wrinkles
Life Plankton
100% natural ingredient to trigger skin's self-regeneration.
This ingredients list is subject to change. Consumers should refer to the product packaging for the most relevant ingredients list. In case of problem, please contact the consumer care center.
Full ingredient list
,
,
,
,
,
,
,
,
,
,
,
,
,
,
,
,
,
,
,
,
,
,
,
,
,
, Ammonium Polyacryloyldimethyl,taurate
,
, Hydrolyzed Rhodophyceae Extract
,
,
,
,
,
,
,
,
,
,
,
,
,
,
,
,
,
,
,
,
, Parfum. F.I.L. C213367/1