AQUASOURCE COCOON
Ultra comfort balm-in-gel 48h* deep hydration
Your skin is dry all year round or certain seasons? Discover the NEW AQUASOURCE COCOON, with the uni ... Read full description

AQUASOURCE COCOON
Ultra comfort balm-in-gel 48h* deep hydration
Your skin is dry all year round or certain seasons? Discover the NEW AQUASOURCE COCOON, with the unique balm-in-gel innovation: a new generation of formula combining the lightness of a gel with the nourishing comfort of a balm.

Aquasource Cocoon provides the extra nourishment and protection skin needs to survive winter, all with the 48-hour1 deep hydration of Aquasource. Skin is instantly nourished, hydrated and protected. As if wrapped in a caring, silky veil all day-long.

* Instrumental test, 24 women.
Nourishing as a balm, yet light as a gel.
Consectetur adipiscing elit. Pellentesque est ipsum, vulputate sed sapien ac, rhoncus molestie leo. Nulla ullamcorper erat ac est consectetur, at tempor.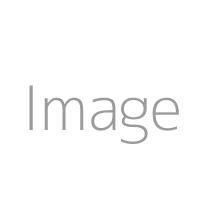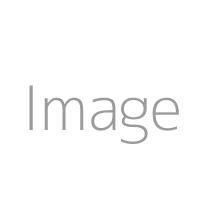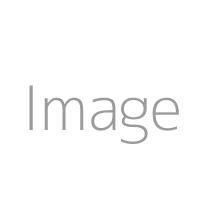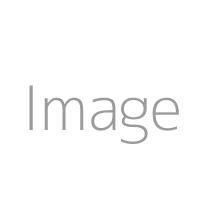 Skin is protected, ultra comfortable and quenched for up to 48h¹ with a silky-smooth touch :
skin feels more comfortable for 92% of women²
skin feels hydrated for 92% of women²
skin looks smoother for 76% of women²
skin feels silky for 84% of women
¹ instrumental test, 24 women.
² caucasian (50 women from 21 to 45 years old during 4 weeks)
When to use
2x per day
Consectetur adipiscing elit pellen tesque est ipsum.
Ingredient2;Ingredient5Ingredient2;Ingredient5