ask biotherm
We all want our skin to feel and look great, especially during summer. It is a secret for no one, implementing a thoughtful skincare routine for the body and the face is a must for anybody who wants a smooth, clear, and healthy skin. Wondering what are the best ways to make your skin look perfect? Here we tell you everything!
There are several ways to make your skin and body look healthy and radiant, and feel smooth. Your skincare routine might change depending on your specific needs but some things apply to anyone: to treat your skin, it is fundamental to hydrate it, regenerate it and protect it from sun damage. Read on to discover how to make your skin look perfect this summer.
1: Hydrate, hydrate, hydrate
One fundamental way to get a healthy, soft and soothed skin is to moisturize it. With its fresh and milky texture, Biotherm's iconic Lait Corporel L'Original envelops your skin with a silky and healing protective cocoon. Fast-absorbing, it quickly penetrates dry skin without leaving it oily. Its citrus scent makes it the perfect way to start your day the invigorating way. Plus, the 2020 limited edition designed by the French creative influencer Elsa Muse has a fun, zesty guise… Get ready to get the supplest skin in a fabulous, joyful way!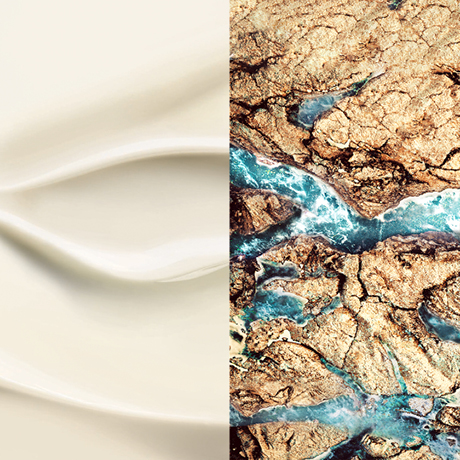 2: Regenerate your skin
Renewing your skin is a fundamental way to get a healthy, clear and smooth-looking skin. Wondering how you can intensely regenerate your face and your body this summer? For extreme soothing, you can start by applying Life Plankton ™ Mask on your face. Infused with Life Plankton ™ at its highest concentration, this wrapping hydrogel mask is the perfect restart for skin that feels dry and tight. Applied twice a week, this mask wraps your skin in recovery, feels like a second skin and makes it suppler, more radiant, and smoother. The mask does not leave residues on the skin, lets the skin breathe, and is gentle. Upon awakening, your skin is brightened and dewy, feels completely restored, and soothed perfectly prepared for summer.
After the harsh winter and fresh spring, your body is feeling rough, irritated, and lacks firmness? You may want to opt for a powerful treatment that will visibly transform your skin. Enriched with the regenerating Life Plankton™ and infused in a firming formula, Life Plankton™ Multi-Corrective Body Milk heals severe body micro-cracks and deeply restores the skin. Its blend of three natural repairing oils – Canola Oil, Almond Oil, Olive Oil – improves firmness and elasticity. The skin seems less rough, softer, smoother, and feels deeply hydrated. Unctuous and easy-to-apply, its milky texture leaves a delicate musky veil on your skin. Your skin is visibly transformed and feels stronger. Implementing a regenerating treatment in your skincare routine is a great way to make your skin and body smooth and restored, ready to enjoy summer!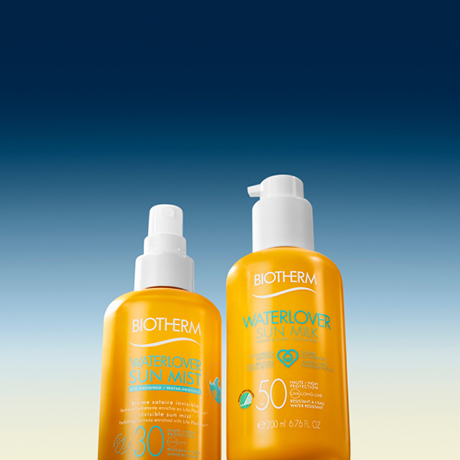 3: Protect your skin from sun damage
Now that your skin is soft, clear, hydrated and supple thanks to a thoughtful skincare routine, there is no way you can forget to protect it from sun damage. Feel like protecting your skin and preserving aquatic life at the same time? A good solution is to opt for the new Waterlover Sun Milk certified by the Nordic Swan Ecolabel, one of the world's most demanding environmental certifications. With a 97% biodegradable base formula and bottles made of 100% recyclable plastic, the Waterlover Sun Milk has a lower impact on water and aquatic life. This eco-friendly suncare also delivers high protection (SPF30 and SPF50) against UVA and UVB. Enriched with Biotherm's unique ingredient, Life Plankton™ probiotic fraction and antioxidant vitamin E, the Waterlover Sun Milk provides you with a highly sensorial and water-resistant formula. It spreads easily and leaves your skin smooth and hydrated. If you prefer a transparent mist, the Waterlover Sun Mist leaves no white traces upon the skin, but still has a hydrating, cocooning addictive texture and will leave you with a glowing tan while still respecting marine life. Either way, your skin is protected and you have helped preserve the oceans. You have never been more ready for summer!