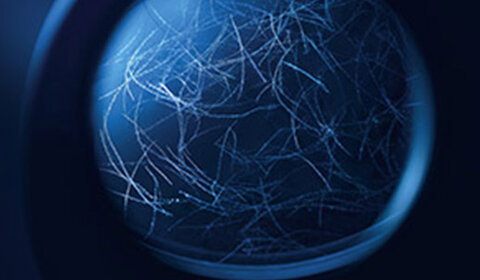 "More than formulas, we create fully regenerative experiences able to fit the expectations of every skin."
Johanna Caron - Scientific Communication Manager


DISCOVER OUR ACTIVE INGREDIENTS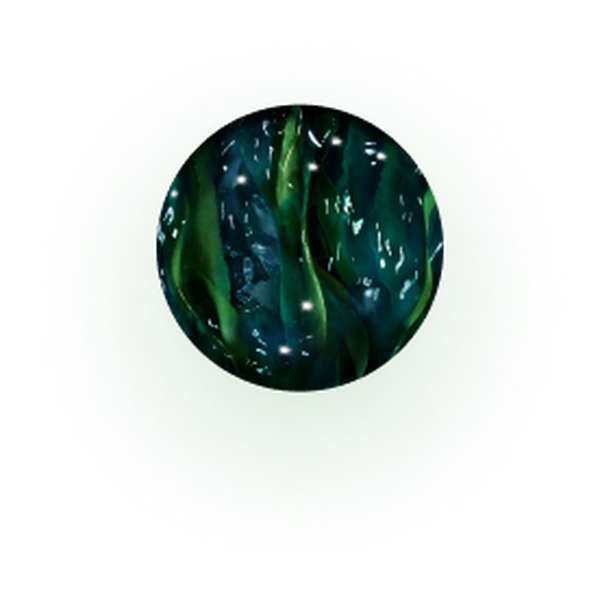 Algae of Youth

A key ingredient in our anti-aging products, used to sustain cell energy and respiratory metabolism. Alaria Esculenta aids in improving skin firmness and elasticity. It is produced from samples of the algae alara esculenta collected in France, processed via a gentle lipid extraction technique using biotech. Our highest concentration of algae esculenta can be found in our Blue Therapy range, listed under the name alaria esculenta extract.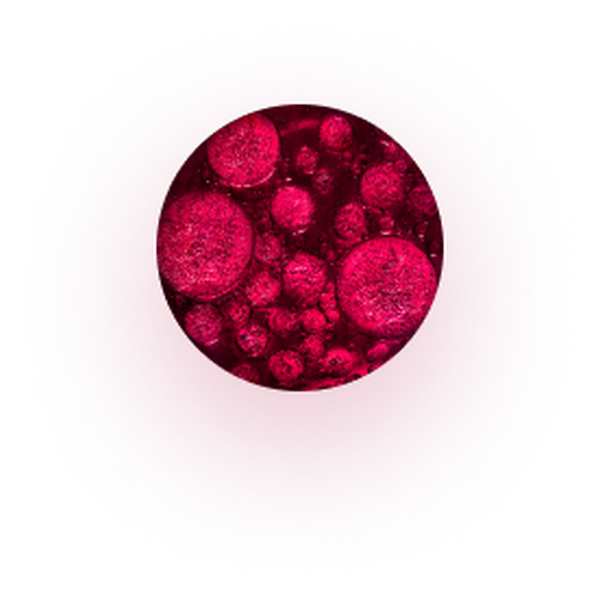 Astaxanthin

A powerful antioxidant used in aquaculture and cosmetics that can improve the appearance of hyperpigmented spots and help fight the visible effects of Urban Accelerated Aging. Our astaxanthin is sourced from the red pigment produced by haematococcus pluvialis algae from Sweden and the United States that has been treated with a form of green technology called Supercritical CO2 extraction. We use astaxanthin in our Skin Best range, listed under haematococcus pluvialis extract.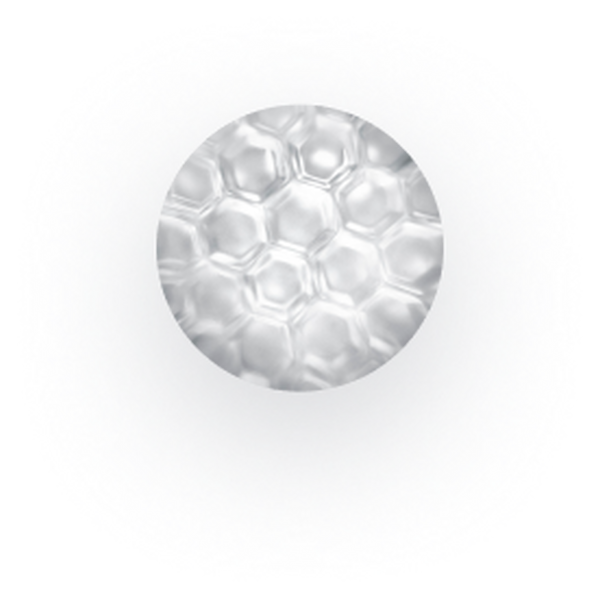 Bioceramides

Biotherm's Bioceramides are rich in essential and nourishing omega fatty acids 3, 6 and 9. Used in skincare, they strengthen the skin barrier and improve pore appearance, making the skin appear smoother. Obtained using wheat grown in Europe, (more than 98% from France), processed through green technology via a patented extraction and purification process, it is listed under the name triticum vulgare seed extract and wheat seed extract.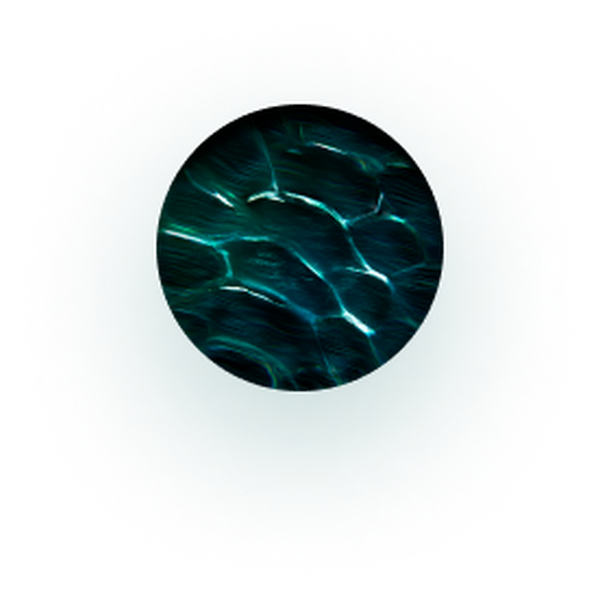 Blue Algae Extract

Extracted from a micro-algae rich in proteins, amino acids, and vitamins with powerful cosmetic properties such as increase in collagen as well as in restructuring aging tissue – making it optimal to smooth wrinkles. We source our Blue Algae Extract from Klamath Lake, a rare and protected ecosystem in Oregon in the United States, and harvest during peak reproductive season, with respects to the limits of the lake's ecosystem each year. It is then dried, using a patented biotech technique that ensure the product retains its biological properties without damage. We use Blue Algae Extract in our anti-aging products, including Biotherm Homme's Force Supreme Youth Architect Serum, listed as algae.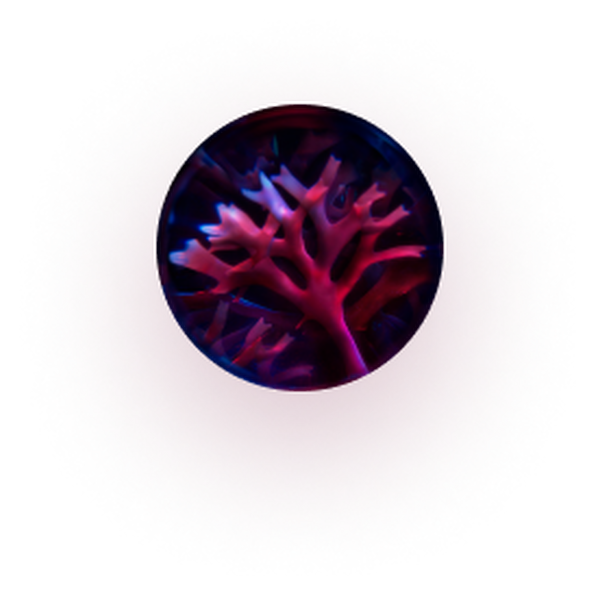 Chondrus Crispus

A species of red algae with tensing properties that to smooth skin micro-relief. We source our raw ingredients from various places around the globe, treating chrondus crispus in our products using green technology. It is used in our Blue Therapy Red Algae product range, and is listed under the name carageenan.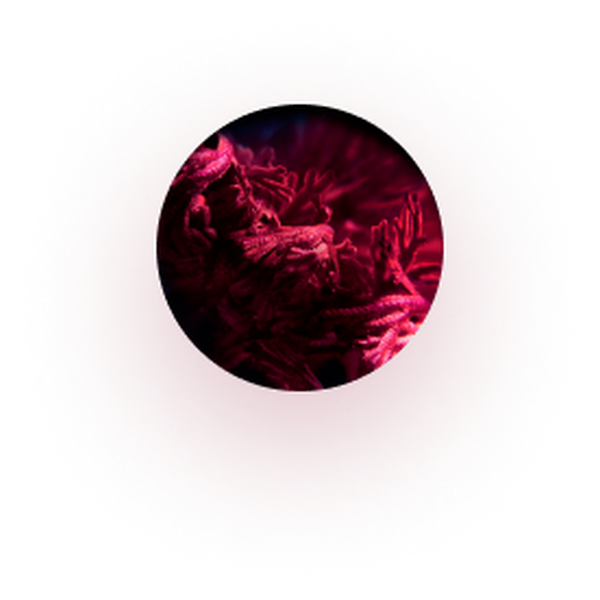 Corallina Officinalis

A powerful water-life active that helps to preserve skin structure, improve skin firmness, and improve skin elasticity. We create the corallina officinalis used in our products by taking the corallina officinalis algae found on the Atlantic coast of France and treating it with a biotech technique using gentle water extraction. It is used in body sculpting products such as our Celluli Eraser, listed as corallina officinalis extract.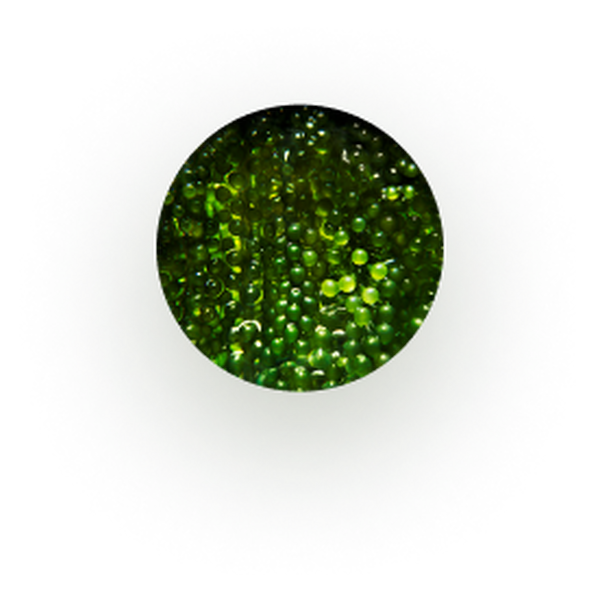 Dermochlorella

Rich in proteins, minerals, and vitamins, Dermochlorella is a unique water-life active that strengthens skin's natural defense systems and helps to improve a healthy glow. We produce our Dermochlorella from the microalgae Chlorella Vulgaris found in the Pacific Lowlands Lakes region of Taiwan using biofermentation and extraction. It can be found in our Skin Oxygen range and is listed under the name chlorella vulgaris extract.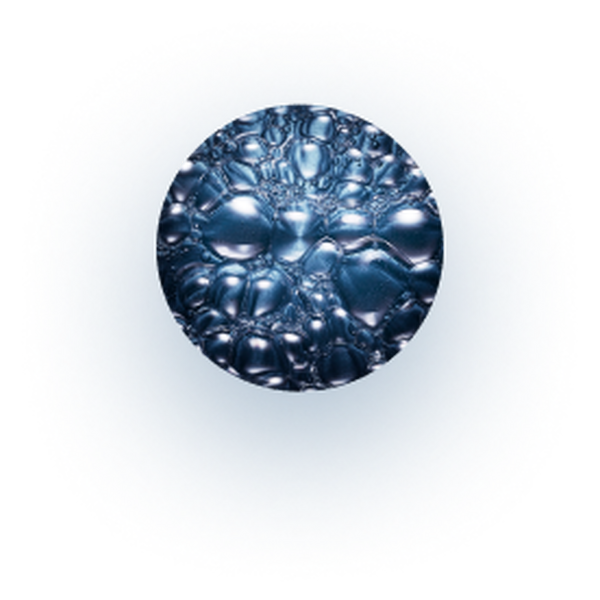 Hyaluronic acid

Hyaluronic acid is known to capture up to 1000 times its weight in water, plumping skin with moisture to smooth and comfort. When fragmented, it penetrates even deeper to reduce the appearance of lines and wrinkles. Produced through biofermentation, using a variety of vegetal sources such as wheat and corn, it is used in our anti-aging formulas such as Life Plankton Elixir and Aqua Super Concentrate Bounce, listed under sodium hyaluronate or hydrolyzed hyaluronic acid (for fragmented hyaluronic acid).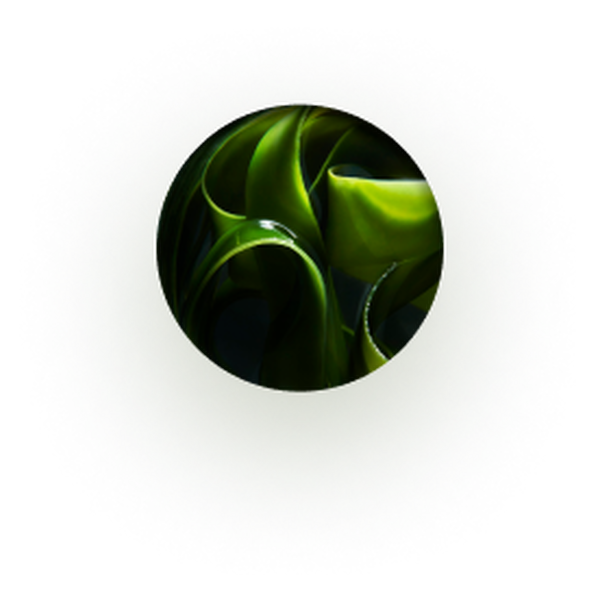 L.Digitata

A brown seaweed known for its sebum regulating properties, L. Digitata also fights the development of bacteria, showing a soothing effect most notable for products for acne-prone skin. We extract the powerful sugar in the algae through enzymatic processes with biotech and it is used in purifying formulas like our T-Pur range, listed under the name hydrolized algin.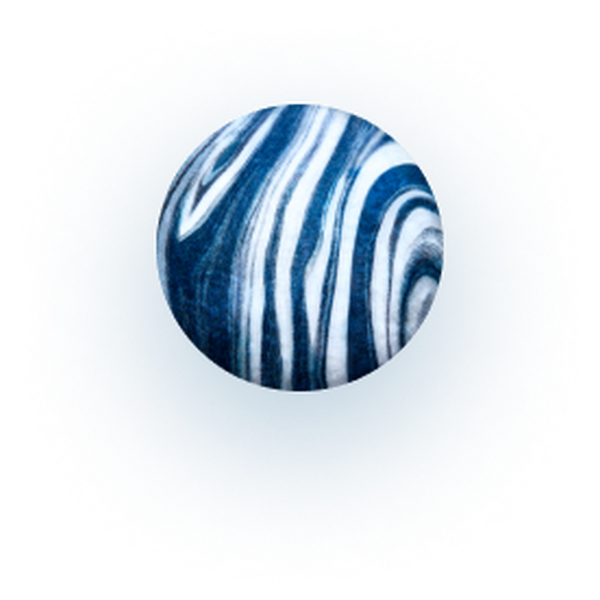 Pro-xylane™

The anti-aging molecule, Pro-Xylane™ preserves skin structure and fights skin sagging, powered by the natural resilience of beech and birch trees, synthesized in our labs using green chemistry. It is listed in our ingredients under the name hydroxypropyl tetrahydropyrantriol.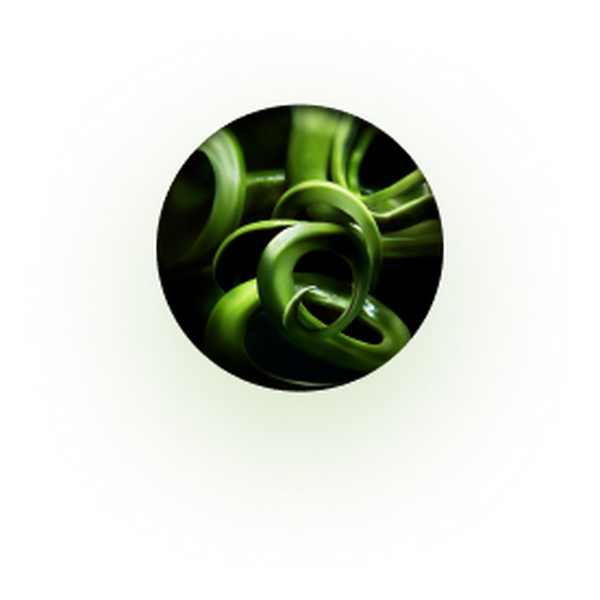 Spirulina

An ecologically sound, nutrient-rich superfood from marine algae, rich in anti-oxidants and a source of minerals, oligo-elements and amino acids, the perfect defense against Urban Accelerated Aging. We extract our spirulina using a gentle, water-based biotech technique on the microalgae arthrospira platensis, of Chinese origin. It can be found in our Skin Oxygen range listed under the name spirulina platensis extract.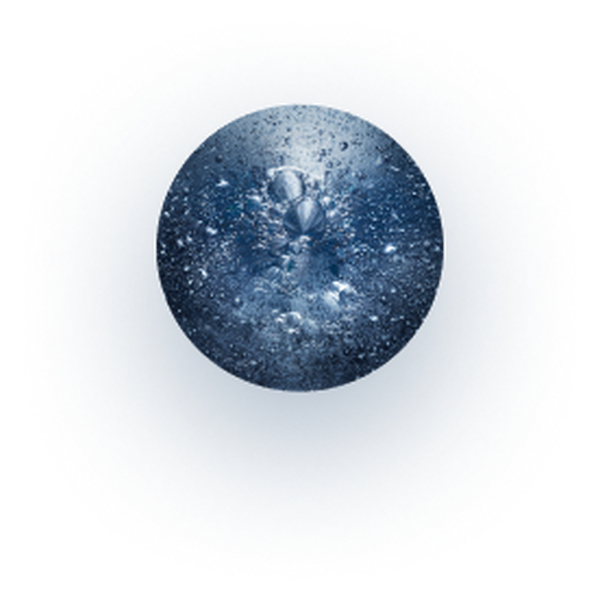 Vitamin C
A super skincare ingredient known for its brightening properties, reducing the appearance of dark spots on the skin and fighting the effects of Urban Accelerating Aging. Our stabilized Vitamin C is produced from potatoes using combination of biofermentation and green chemistry.It is used in our anti-aging products such as Life Plankton Elixir, listed under ascorbyl glucoside.