Tips for men
Joy to the World, the end of the year has come. As you enjoy Holiday parties, festive feasts, tipsy toasts and travel, make sure to pay extra attention to your skin. The excess and excitement of the merriest season can show up on your complexion and on your body and cause premature aging. Skin can become dry, irritated and peeling.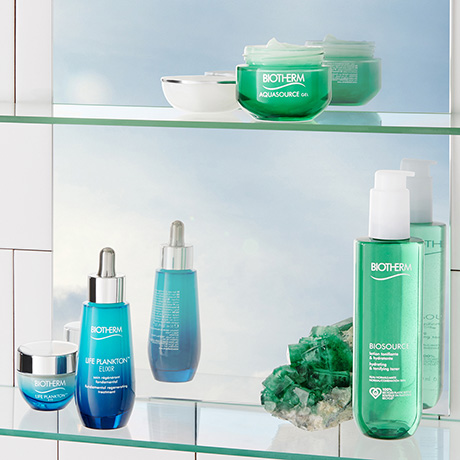 We know, all you want for Christmas is smooth, supple skin, so here is your official winter skin survival guide. Keep your skin hydrated, protected and youthful-looking with our winter skin survival routine for the chilliest season.
Step 1: Protect skin with Force Supreme Youth Architect Serum
Winter weather and festivities can accelerate premature skin aging. Fight back against signs of aging with Force Supreme Youth Architect Serum. The healing power of Life PlanktonTM meets Blue Alga Extract to stimulate skin renewal and reinforce skin structure and Pro-Xylane™ to boost collagen and facilitate circulation. The result? Skin looks firmer, fine lines and wrinkles are smoothed and the skin is softer and ready to brave whatever winter throws its way.
Step 2: Hydrate with Aquapower Gel
We cannot say it enough. Keeping your skin hydrated is key for it to look more youthful and feel more comfortable. Winter air outside and heat inside can zap the skin of its moisture, making it dry, flaky, and irritated. Supercharge your hydration with the ultimate men's moisturizer: Aquapower Gel.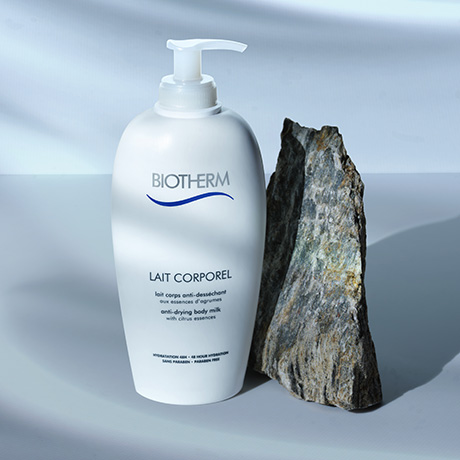 This concentration of 5000I of Life Plankton™ water hydrates and soothes the skin, allowing it to retain water to keep it hydrated and feeling comfortable all day long whether you are at home, in the office (or in your home office!) or braving the cold outside. This gel has a very light, quickly absorbing fluid texture that keeps the skin stronger and reinforces its barrier to fight against external daily aggressions.
Step 3: Give your whole body a break with Lait Corporel L'Original
The best way to take care of your skin this season is by taking a pause before, during or at the end of your busy day to bathe your skin in comfort and hydration with Lait Corporel L'Original. It keeps the skin smooth and soft to prevent peeling, flaking, and redness. The body milk lotion penetrates easily into the skin, leaving it fresh and perfectly hydrated. Also make sure to nourish and hydrate your hands with Biomains every time you wash them. This multi-performance treatment for hands replenishes the skin's protective moisture film and helps to fight signs of aging.
This everyday ritual will keep your skin strong, hydrated and ready to take on the winter season ahead.