in good hands
Why is the start of the year a good time for a skin reset?
The months of merriment throughout the Holiday season can throw off your beauty routine or cause you to show physical signs of dull skin, breakouts or increased sensitivity. Plus, January is one of the coldest times of the year. The cool air outside and heat inside can prevent skin from absorbing moisture causing it to look dry and feel tight and uncomfortable. A new year is the perfect time for a fresh start to your beauty routine to put in place good habits to last all year long.
How can I find the right routine for my skin?
Knowing your individual skin type and true age of your skin is essential to finding the right routine for you. Biotherm's cutting edge Skin Age Scan analyzes your skin to reveal its true age and type, then provide you with a detailed 7-stop routine adapted to your individual skin needs to heal it from urban accelerated aggressions.
Start with Step 0: Life Plankton™ Essence
Start the year fresh and wake up to renewed skin every day with Life PlanktonTM Essence. Use this essence every morning and evening before anything else to boost the efficiency of your full daily routine. Life PlanktonTM Essence is as actively concentrated as a serum, yet as lightweight as a cosmetic water for maximum skin hydration, absorption and deep-working effectiveness. It is instantly, smoothing and illuminating.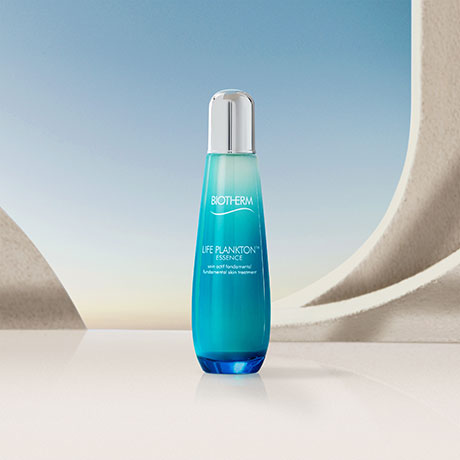 Reset skin with Life Plankton™ Elixir
The must-have skincare essential to regenerate skin and protect it from both urban aggressions and changes in weather during the cold, dry winter season. When used on the skin in its highest concentration (5%), Life Plankton™ has incredible skin strengthening properties. The skin naturally renews itself, but as we age this process can slow down and not function as well. Life Plankton™ optimizes this renewal process, so that the skin stays looking healthy and fresh.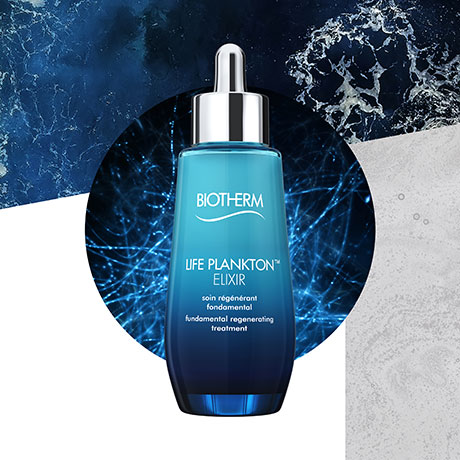 Take time for Self Care
Winter is the perfect time to cozy up indoors and create your own home spa experience. Take a bath, light a candle, meditate and press pause on your busy daily life. Create a full sensorial experience and hydrate your body at the same time with Lait Corporel L'Original™, the ideal moisturizing lotion for dry skin. Apply it after a bath or shower while the skin is damp for maximum absorption. It boosts skin hydration to help reduce flaky, restore the skin's moisture barrier and improve elasticity. The body milk lotion penetrates easily into the skin, leaving it fresh and perfectly hydrated.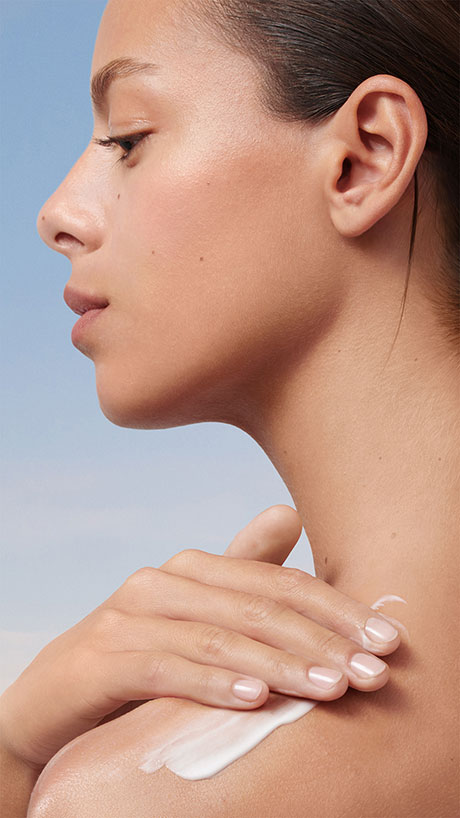 Get your beauty sleep with a Life Plankton™ Mask
While the winter chill outside may make you tempted to turn up the heat inside, try not to. Heat makes the air indoors more dry which, in turn, makes skin dry. Try to keep the temperature between 68⁰F to 72⁰F to keep skin from peeling or cracking. Use this skin rescue hydrogel facial mask twice weekly when your skin appears lifeless, feels dry and tight or looks red and irritated to wake up to luminous, smoother, bouncier skin with the healing power of Life Plankton™